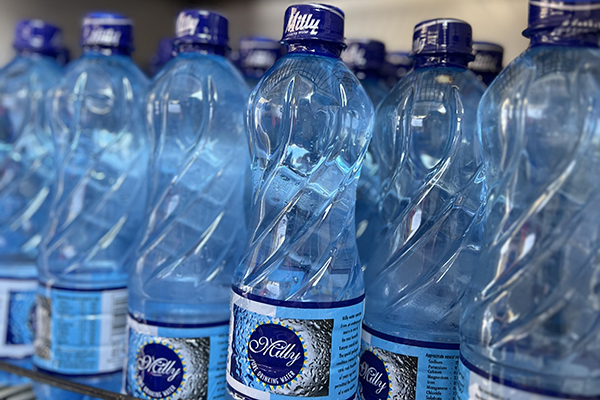 Milly Water
Introducing our refreshing and pure Milly Water. Our water undergoes a rigorous filtration process to remove any impurities, ensuring that you get only the purest and freshest water possible. With a crisp and clean taste, our water is perfect for staying hydrated throughout the day, whether you're at home, at work, or on the go.
Our convenient 500ml size makes it easy to carry with you wherever you go, so you never have to go without a refreshing drink. Plus, our eco-friendly bottle is 100% recyclable, making it a great choice for the environment.
Try our 500ml water today and taste the difference of pure, refreshing water!