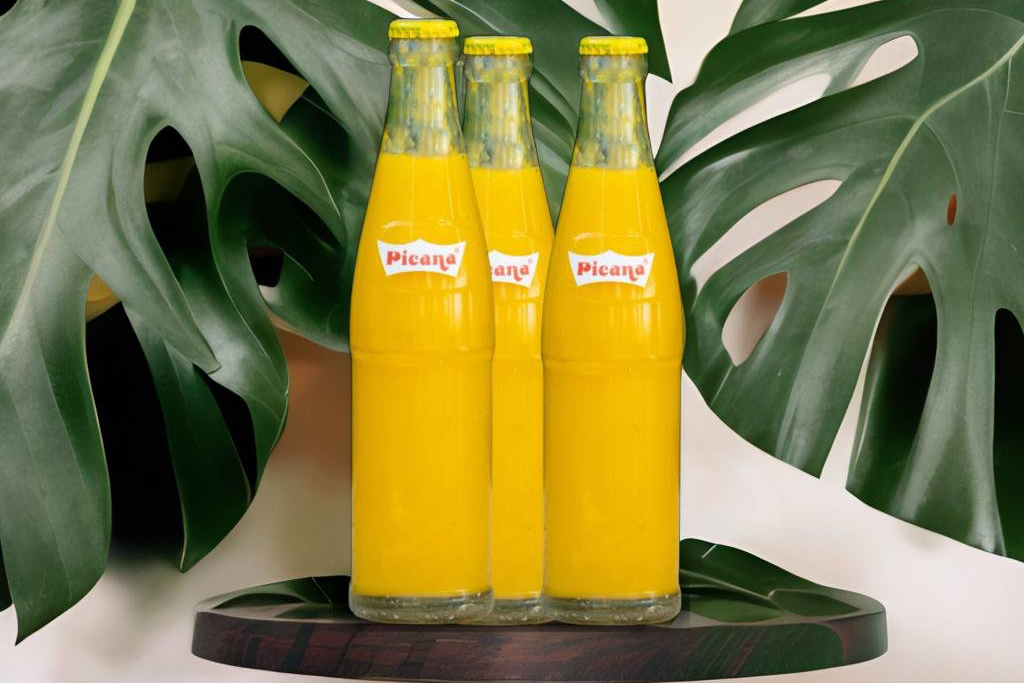 Picana Mango
Our natural mango juice, Picana Mango, is proud to exclusively use delicious Kenyan mangoes in our juice. We carefully select and hand-pick the mangoes at their peak ripeness to ensure that every bottle of our juice is bursting with flavor and nutrition.

We take pride in supporting the local Kenyan economy by sourcing our mangoes from Kenyan farmers. Our juice is made with care and attention to detail, ensuring that every bottle is of the highest quality. Experience the delicious taste of Kenyan mangoes in every sip of our natural mango juice.

So indulge in the refreshing goodness of our natural mango juice made with Kenyan mangoes today!